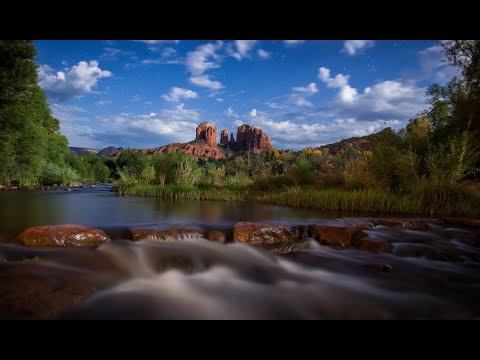 Title Scream. Type Graphic inspiration from... →
Love the original type on a lot of these classic games. Lots of inspiration here!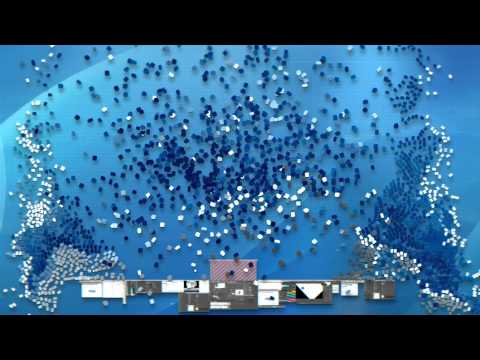 6 tags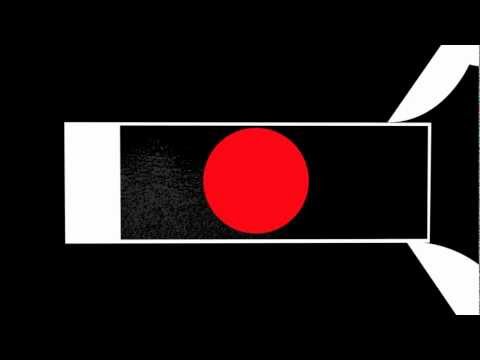 5 tags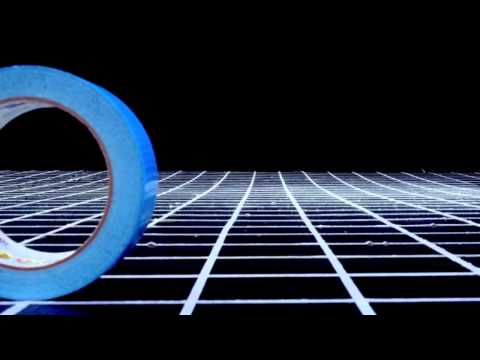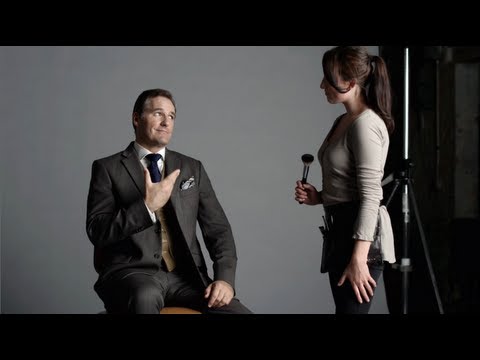 Ryan vs. Clark: Custom Vector Brushes in Adobe... →
ryanvsclark: I am often asked how I make the custom brushes for Adobe Illustrator that I sell on my store. The process isn't really difficult or secretive; it's actually quite simple. It does, however, take a little practice, some finagling, and some good assets to begin with. So let's make a custom…
8 Features to Consider for Your Portfolio Website →
42 More Subtle Grunge Textured Photoshop Brushes |... →
Lost Type Co-op →
Just fantastic.
Hidden - The most advanced theft tracking software... →
Legacy of Defeat - Free Typefaces →
Amazing collection of free fonts from the awesome Hydro74.
Free Faces →
Beautiful collection of free typefaces.
Dragster from the queue →
Dana Tanamachi | Custom Chalk Lettering - Chalk →
Ashly & Mike Cumbia →
Timothy McSweeney's Internet Tendency: I'm Comic... →
Frank Chimero - The Setup →
Really interesting post from one of the greatest designers out there right now about his hardware/backup setup.
World of Color - TRON Finale →
Wanted: Letterpress Made of Legos Creates Charming... →
Pretty much one of the coolest things I've ever seen. Yeah.